Seemingly overnight, Google just started showing queries customers use to find your business on local Google maps. This has been something local SEO companies have been waiting for since forever ago. This will extremely help local SEO companies figure out exactly what keywords customers are using to find a client's local business on Google maps. This allows for better optimization of Google map listing which means better rankings. This will also help SEO'ers understand what keywords trigger a map listing vs. only showing organic keywords.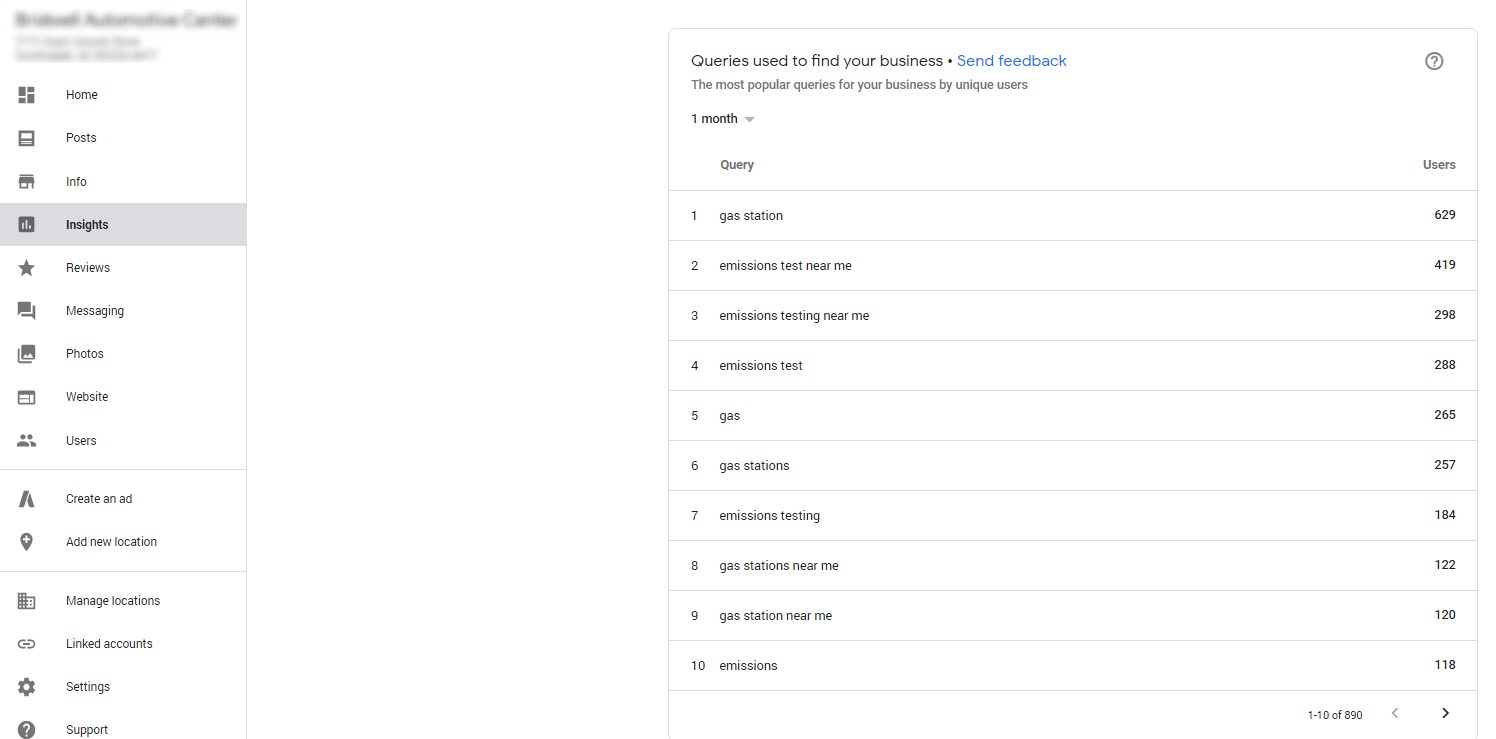 How To Use Queries Used To Find Your Business To Your Advantage
In order to trigger your Google maps when a customer is searching for a product or service like the one you offer, Google uses a list of signals to tell if the business is the right fit for a specific keyword or keyword phrase. These signals are usually: Your website, Pictures in your Google maps listing and reviews. Google looks through your listing into your website to understand what pages/products/or services are there. If the keyword the user typed in was in your local service area and the keyword matched information on your website, Google will show your maps listing. Furthermore, if you have pictures in your map listing with the keywords the user typed in, that can trigger the maps listing as well. Lastly, reviews have all kinds of keywords in them. Having a review from a customer that has your most important keywords in it will also help Google show your listing. They will even bold out keywords in your reviews that match the phrase the user typed in.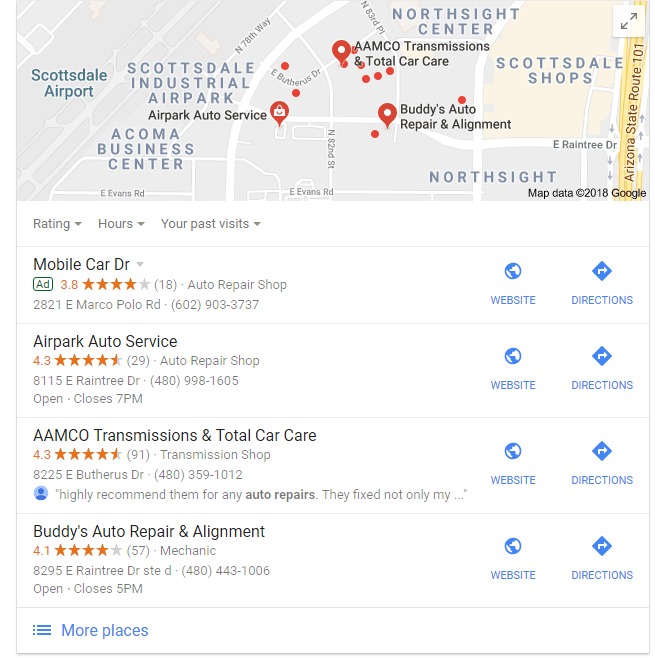 Not Sure How To Use This New Opportunity To Your Advantage?
WebTechs.Net has been helping local business owners all over the United States optimized their Google My Business listings and websites to earn strong rankings and increase sales. Local SEO where we truly shine!!