When web marketers and SEO's hear about Google Maps marketing, most of them immediately think of the local 3 pack listings. If you've conducted any Google search for a locally-oriented product or service (i.e. "chiropractors Scottsdale AZ"), then you'll see local Google Maps listings reserved for only three of the most relevant businesses.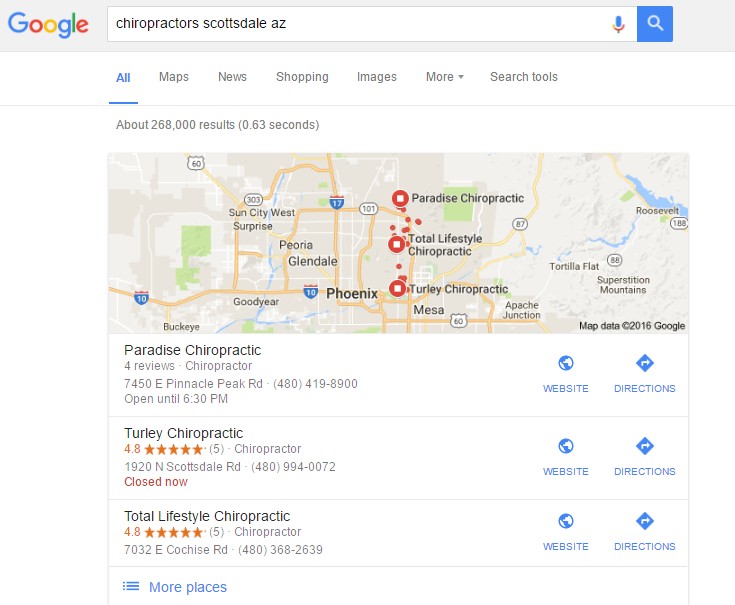 No doubt, the Google 3 pack is the most valuable and highly-sought form of local search visibility for all types of businesses. And unlike organic search, these local listings are based on unique variables. This helps level the playing field for small businesses that don't have massive marketing budgets.
Further, there are other avenues beyond the 3 pack that make up the complete picture of Google Maps marketing. These include the search results shown directly from Google Maps, in addition to its new advertising features. Below we share insights as to which factors influence each of these potential search placements and how you optimize each accordingly.
Your Website

Sure, your website maybe 100% SEO-friendly and populated with unique, keyword-optimized content. But if your citation is not mentioned properly on your website, then you're weakening your chances at ranking in the 3 pack.
Your citation is the technical term for the mention of your business' Name, Address, and Phone number (keenly acronymed "NAP" by the SEO community.) Your citation must be completely accurate and cited in that exact structure (see the figure below.)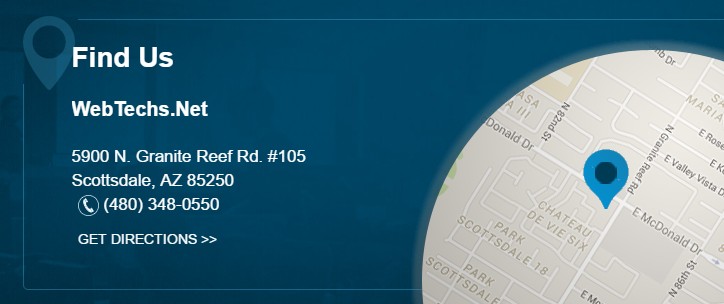 Any discrepancy in the structure of you business's citation will hinder local SEO and your 3 pack ranking.
Google My Business

When it comes to Google Maps marketing, your Google My Business page is arguably more important than your website. This asset is the listing that ranks in the local 3 pack. Additionally, your Google My Business page is the most influential ranking factor in the ranked Google Maps results.
For these reasons, you need to claim, optimize, and verify your Google My Business page accordingly. Professional Google Maps marketing agency, Captivate Local, provides the following tips on how to embrace this important listing.
Populate your page to 100% completion. This includes all the fine details like your businesss hours of operation, location, contact information, etc.
Choose the most relevant categories that describe your business, making the primary category the most relevant top pick.
State which areas your business services (names of nearby cities or towns that you serve, or a defined radius [in miles or kilometers] from your businesss location.)
Properly link from your business website to your GMB page (youll see instructions for this on the page with specific code to drop on your site.)
Verify your GMB listing via phone verification or postcard submission (Google will send a postcard to your businesss location with a 4 digit PIN.)
For further instruction on how to claim and setup a Google My Business listing, see the video below.
Directory Listings & Social Profiles

If you're familiar with organic SEO, then you're well aware of the importance of backlinks. When it comes to local SEO and ranking in the 3 pack, citations are like backlinks.
Commonly found on directory listings and social media profiles, Google crawls these mentions of your business NAP and compares this data with that on your website and Google My Business listing. In short, it's critical that your business's citations are both accurate and consistent across all platforms.
A couple reliable tools to help you get started in auditing the citations that surround your business are Yext and Whitespark. You can use their free tools to see how your citations appear. You can also use their services to optimize citations in a timely (but somewhat expensive) manner. Nonetheless, this is one area of local SEO and Google Maps marketing that plays a pivotal role in Google's 3 pack rankings.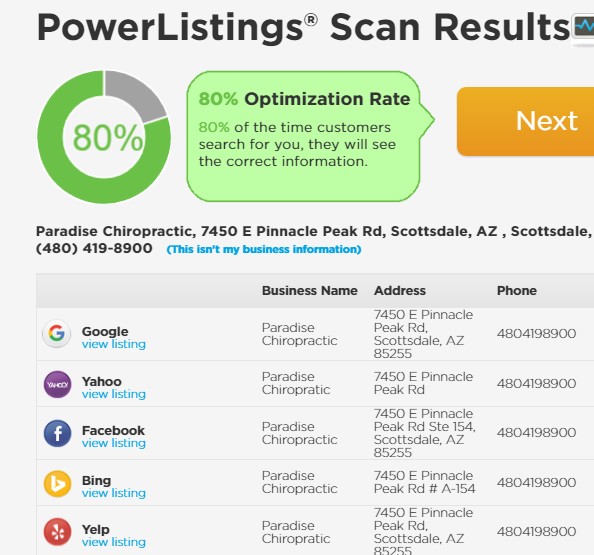 The figure above is Yext PowerListings scan of Paradise Chiropractic, the top ranking chiropractor shown in the first image above for "chiropractors Scottsdale AZ." Because this citation profile is modestly well-aligned compared to most businesses, it may be contributing to his #1 position in the 3 pack (sans a high volume of customer reviews.)

Reviews

Contrary to last point, customer reviews on your Google My Business listing are indeed still a 3 pack ranking factor. Although less weight is placed on reviews compared other local SEO ranking factors, they can give some businesses an edge.
For example, the Minnesota dentist below is crushing his competition with 100 customer reviews.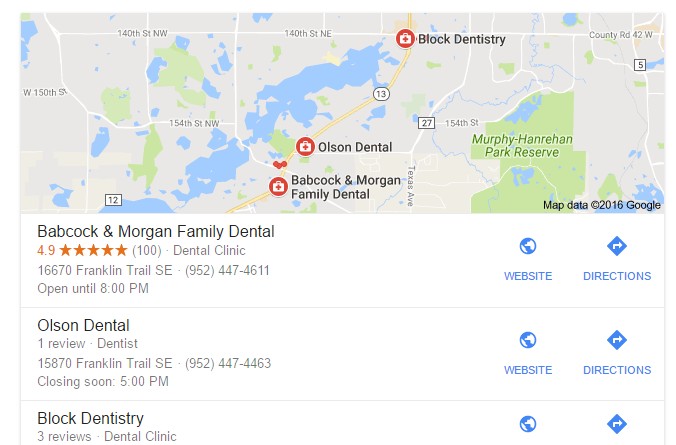 And how does a local dentist score so many 5-star reviews? By establishing an effective review generation strategy.
Below is snapshot of the dentist's "Reviews" page where he incentivizes happy patients to leave a positive review on his Google My Business page, and other key listings. This not only influences SEO and Google Maps marketing, but also reputation management and converting potential customers.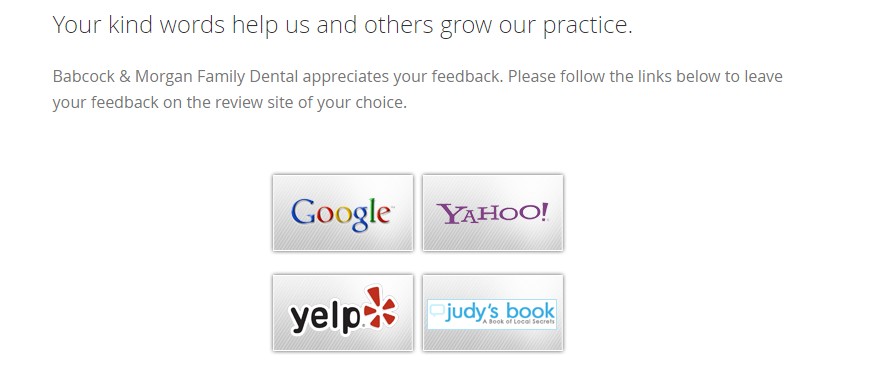 AdWords

The last factor that impacts local search visibility (but is not a ranking factor, per se) is Google Maps ads.
Advertising in Google Maps (via AdWords) has become one of the latest integrations from Google, offering four specific features:
Promoted Pins
In-store promotions
Local inventory search function
Customizable business pages
These ads can be displayed in the search results shown on the desktop and mobile versions of the Google Maps site, the Google Maps app, and on Google.coms Expanded Map listings. The most common are promoted ads shown at the top of Google Maps search results, as seen in figure below below: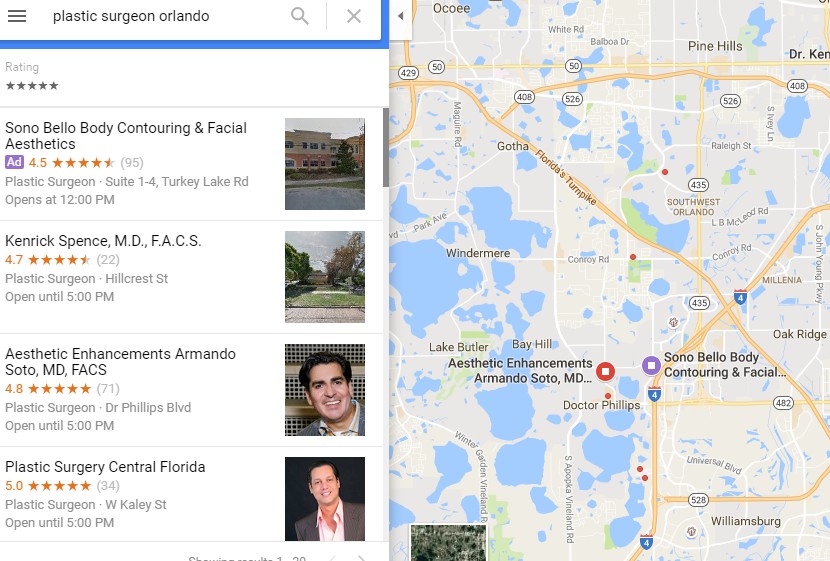 As shown in the figure above, the ad is indicated by a purple flag at the top of the listings corresponding with the advertiser's location on Map. In essence, this ad model provides a great opportunity for all types of businesses to capitalize on greater search exposure. And because it's an underutilized advertising platform, it can be a minimally-competitive and cost-efficient opportunity for Google Maps marketing.
For more insights on how to increase you company's local search visibility, stayed tuned on the WebTechs.net blog or contact us for professional SEO services.